By Nettitude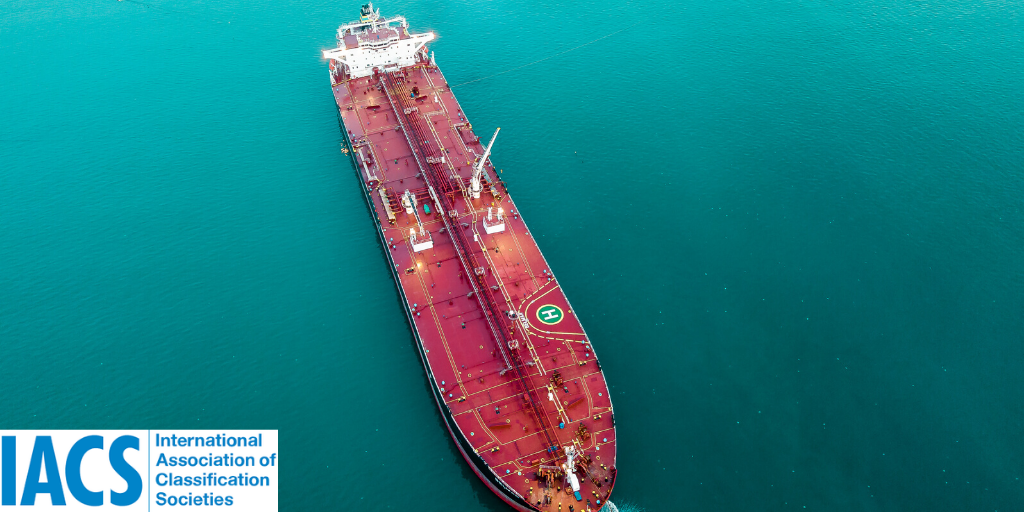 IACS have this week released its' Recommendation on Cyber Resilience (No. 166)'. This is a consolidated version of their previous 12 recommendations related to cyber resilience (Nos 153-164). This provide a single reference guide to help shipbuilders and owners/operators in the constructional aspects of the 12 previously published Recommendations. It provides helpful information on reference guidelines and standards, terms and definitions, goals for design and construction, functional requirements, technical requirements and verification testing.
Lloyds Register, as a member of IACS and the Joint Industry Working Group on Cyber Systems has contributed to this and Nettitude believes this provides an important step forward in helping marine clients not only build cyber resiliency into their new builds but also meet the IMO's resolution around cyber risks.
Nettitude's CTO - Ben Densham, comments: 'We believe that the new consolidated requirements are much better placed to serve the needs of the maritime community around cyber.'
The requirements apply to the use of computer-based systems which provide control, alarm, monitoring, safety or internal communication functions which are subject to requirements of Classification society. They are intended for vessels contracted for construction after publication. The recommendation may be used as a reference for ships in service prior to publication and addresses technical design, construction and testing aspects
For more information on IACS cyber resilience recommendations, please don't hesitate to contact us.