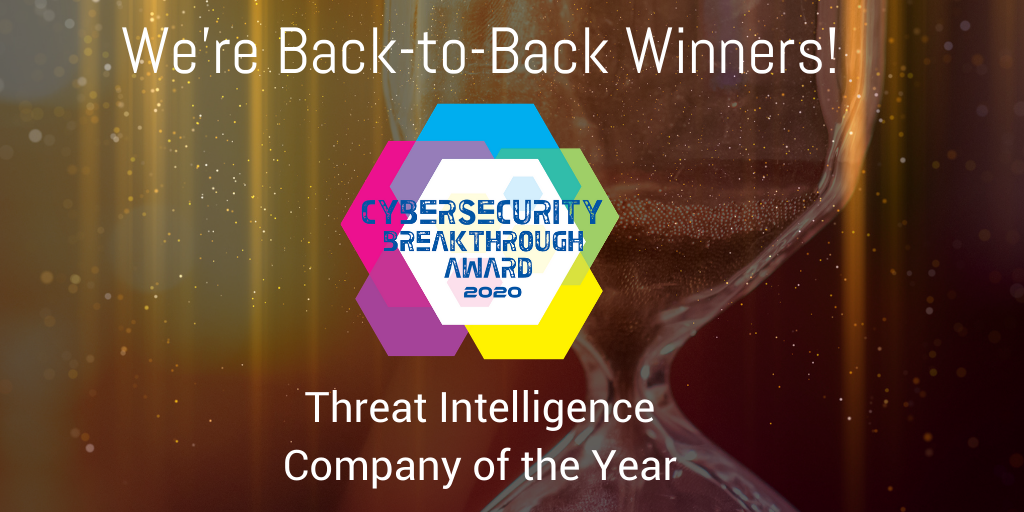 Nettitude are proud to announce that we are 2020 winners of the Cybersecurity Breakthrough Awards "Threat Intelligence Company of the Year". Nettitude previously won this award in 2019 and are immensely proud and appreciative of such recognition.
"We're honored to be recognised once again as the Cybersecurity Breakthrough Awards Threat Intelligence company of the Year" said Nettitude CEO Karen Bolton. "Winning this award two years in a row once again demonstrates Nettitude's commitment to advancing the role of Threat Intelligence in providing industry leading services."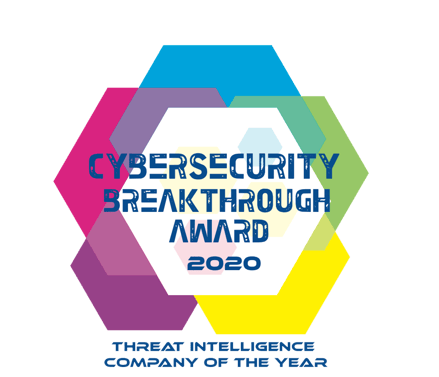 "Most organisations face a common challenge; the need to balance an infinite number of cybersecurity options against a finite budget," says Chris Oakley, VP of Technical Services in the Americas. "A high quality Threat Intelligence Programme leads to a robust knowledge of real world threats. That knowledge can then be used to inform a focused and effective cybersecurity strategy. It's for that reason that threat intelligence is at the heart of everything we do at Nettitude."
You can read more about the awards here.
About Nettitude
Founded in 2003, Nettitude is an award-winning provider of cybersecurity services, bringing innovative thought leadership to the ever-evolving cybersecurity marketplace. Leveraging our tenacious curiosity, we aim to operate at the forefront of the industry. Through our research and innovation centers, Nettitude provides threat led services that span technical assurance, consulting and managed detection and response offerings.
You can learn more about our Threat Intelligence Services here.