Recent Posts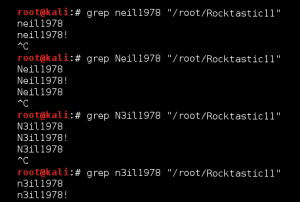 People and Passwords
Passwords, passwords, passwords. I talk about them, I think about them; I go crazy over them!
Read More
Topics: Security Blog, Uncategorized
Is it possible to go a week without hearing someone harp on about the importance of a strong password policy? It seems not if you have any connection to security, be it via work or just an unhealthy interest.
Read More
Topics: Security Blog, Uncategorized