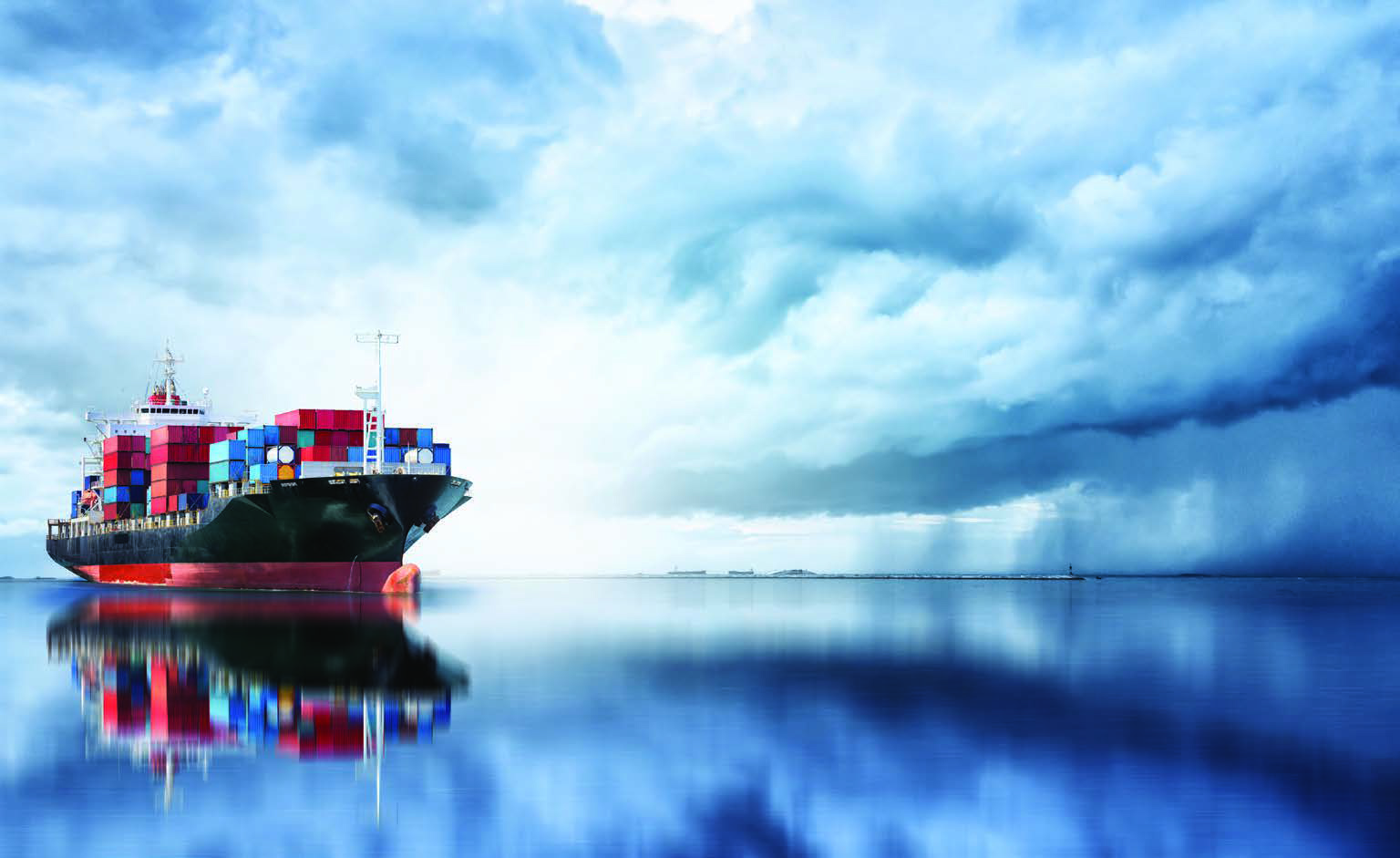 Cyber attacks reported by US Coast Guard: Are Maritime Cybersecurity Risks Unknown or Ignored?

The US Coast Guard issued a marine safety alert on July 8th 2019 following an "interagency response" to a cyber incident affecting a vessel bound for the Port of New York and New Jersey. This followed a more general briefing issued in May 2019 which warned of cyber adversaries attempting to gain sensitive information via phishing and malware intrusion attempts.

The investigation by the US Coast Guard and other agencies found that although the vessel's essential controls systems had not been impacted, the onboard computer system had been 'significantly degraded' by a malware infection. This had led the vessel to report the incident, and had exposed critical systems to additional risk. The alert highlights that although separate computers were used by the crew, the same network was used for official business, and it is assessed as likely therefore that an infection had been able to spread within the environment.

What is particularly noteworthy about this latest report is that the risk was 'well-known among the crew', and despite this, the same shipboard network was used to manage operations on the ship – to update electronic charts, manage cargo data and communicate with shore-side facilities, pilots, agents, and the Coast Guard. Is this because the crew were ignoring the risk, or were unaware of how likely it was that the issues could be exploited? More widely, is there adequate information available to organisations to make intelligence-backed risk decisions? The publication of this briefing, and the previous one in May, are to be welcomed as they bring greater attention to the likelihood of vessels being targeted in this way. Ideally, future reports will also include key technical indicators such as the type of malware, how the infection happened and what the intent was.