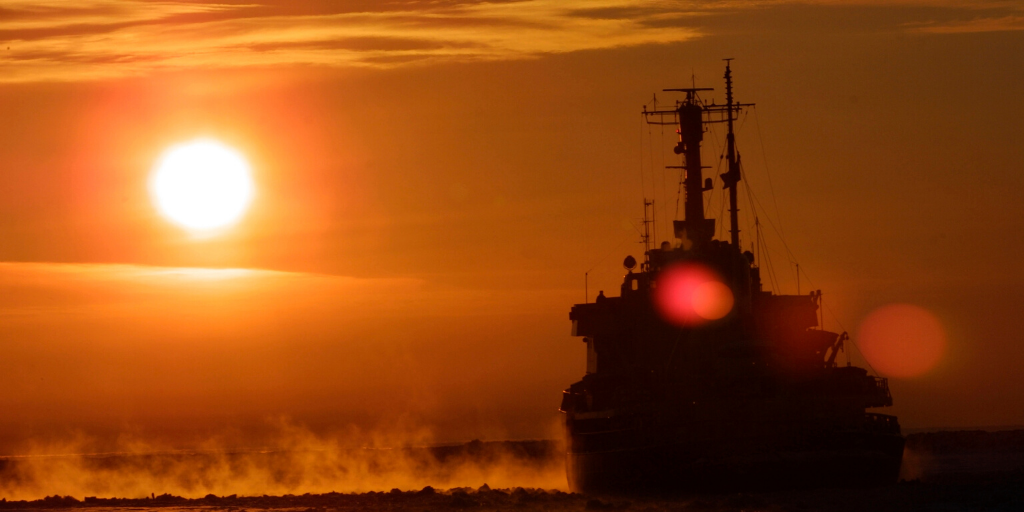 By Graham Sutherland, Senior Vulnerability Researcher
Developing and implementing secure remote access solutions can be a challenge in itself. As new threats continue to emerge and existing threats evolve, ensuring both your physical communications infrastructure and your communications operations are secure is vital to the day to day operations of your business. However, when factoring in the challenges of remote communications at sea, things can begin to get even more tricky if you don't follow the correct procedures for establishing secure methods of remote communication.
At sea, the two main challenges are availability of resources and connectivity. These two factors have over the past decade have been the driving force for continual development of remote access solutions. Whilst today, we are in one of the best positions to defend our assets against ongoing threats, there are still an extensive set of considerations to be made when evaluating an approach or vendor offering.
Below, we will outline 9 key considerations which must be made when implementing remote access communications.