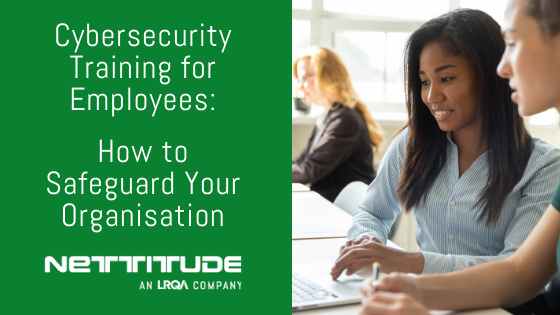 While your business might have the latest technology to safeguard its private information, the reality is that your employees may be the weakest link in your organisation when it comes to cybersecurity. In fact, human error is still widely considered the number one cause of cybersecurity breaches.

So, what can you do to ensure your employees don't make mistakes? The most straightforward approach is a detailed cybersecurity training course that educates employees on spotting common threats.

Here, we highlight some of the best places to start when teaching your employees about how they can avoid becoming a victim of a cyber-attack.