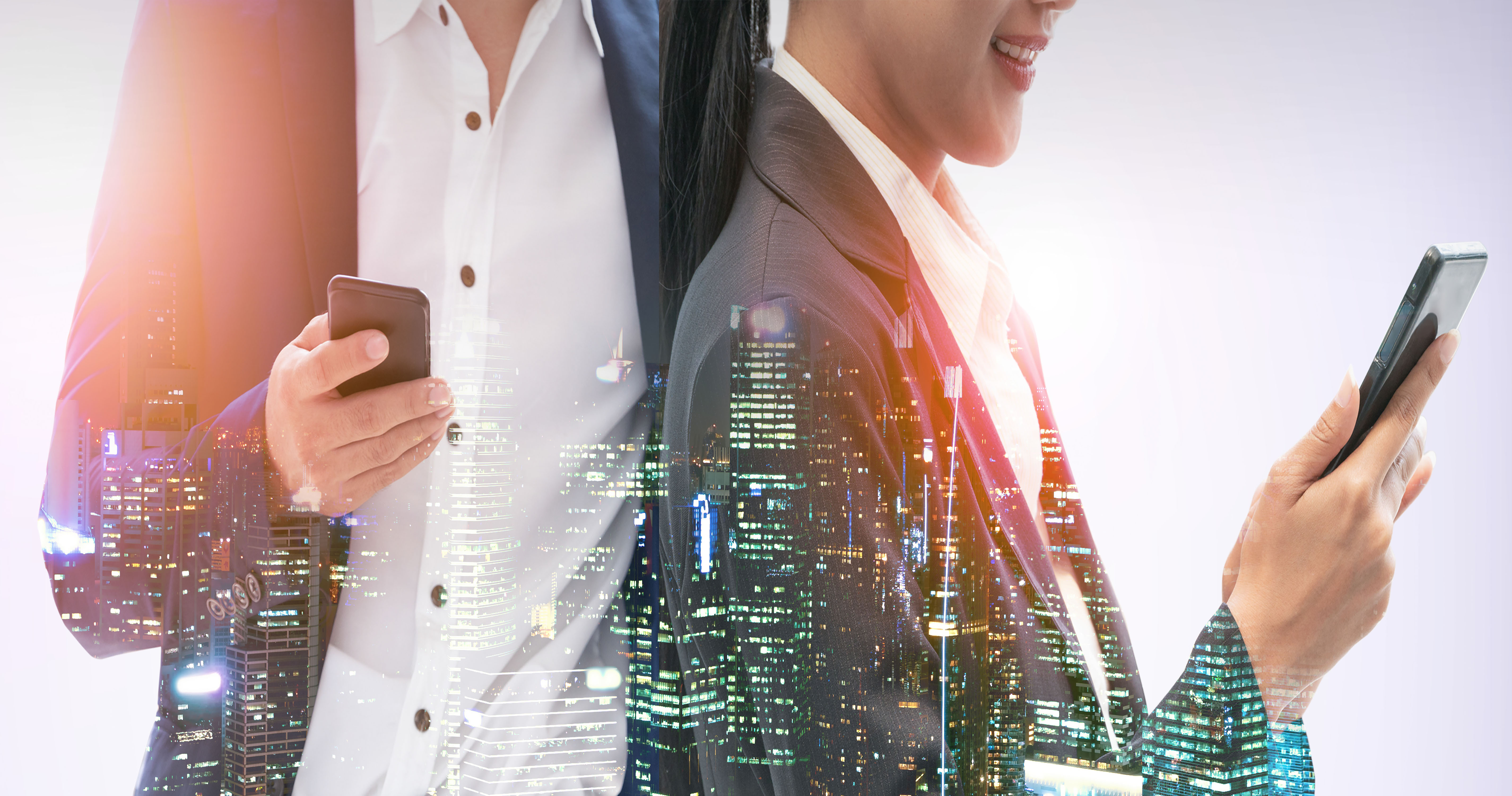 By Ben Densham, CTO at Nettitude
By 2021, Forbes estimates that there will be $6 trillion in damages caused by cyberattacks, a figure that exceeds the cost of all natural disasters in an entire year. However, cyberattacks and the impact they can have on organisations are now becoming much better understood, and more businesses are putting protocols and cybersecurity strategies in place to become proactive rather than reactive to cyber threats.
Creating a cybersecurity strategy involves working out what 'good' looks like for your business in terms of maintaining digital security, keeping cyber threats at bay and having a plan of action in place for the possibility of a breach. Your cybersecurity strategy should be a clear vision that's well articulated, has board level engagement and is relevant to your industry. Whilst many businesses have a cybersecurity policy, this is no longer enough. It's crucial to have a full strategy in place which instigates cultural change within your business ecosystem, and isn't just reactive to threats but proactively ensures your business is doing everything possible to protect itself from cyberattacks.
Here are 5 steps to consider when creating your effective cybersecurity strategy:
.