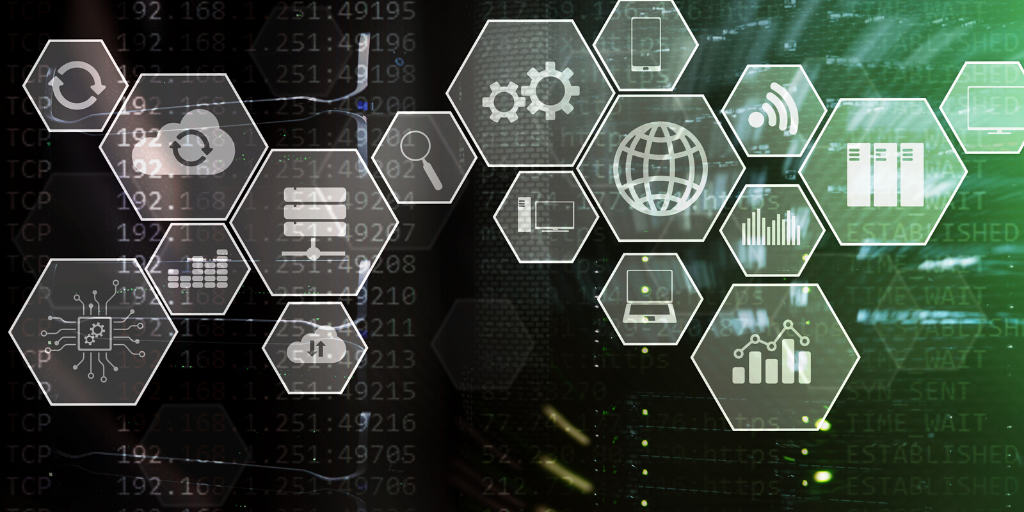 By Nettitude
In the nearly fifteen years since Amazon launched its initial cloud computing offering, the ways we develop, deploy and manage applications have been changing at pace. More businesses are finding that the transition away from traditional data centre technology is offering advantages such as increased flexibility, more rapid time-to-market, and allowing them to scale to meet customer demand.
Of course, many of the security considerations of using cloud infrastructure mirror those for more traditional infrastructure, and organisations should draw on existing expertise to manage them. However, different ways of working in the cloud mean that there are new aspects to consider to ensure that you are secured against the latest threats. It's also worth remembering that these new ways of working can also offer an opportunity to adopt more secure ways of working at a lower cost – but only if deployed effectively.
Below, we'll take a look at the main advantages of adopting cloud technology, as well as four key considerations your business should take.