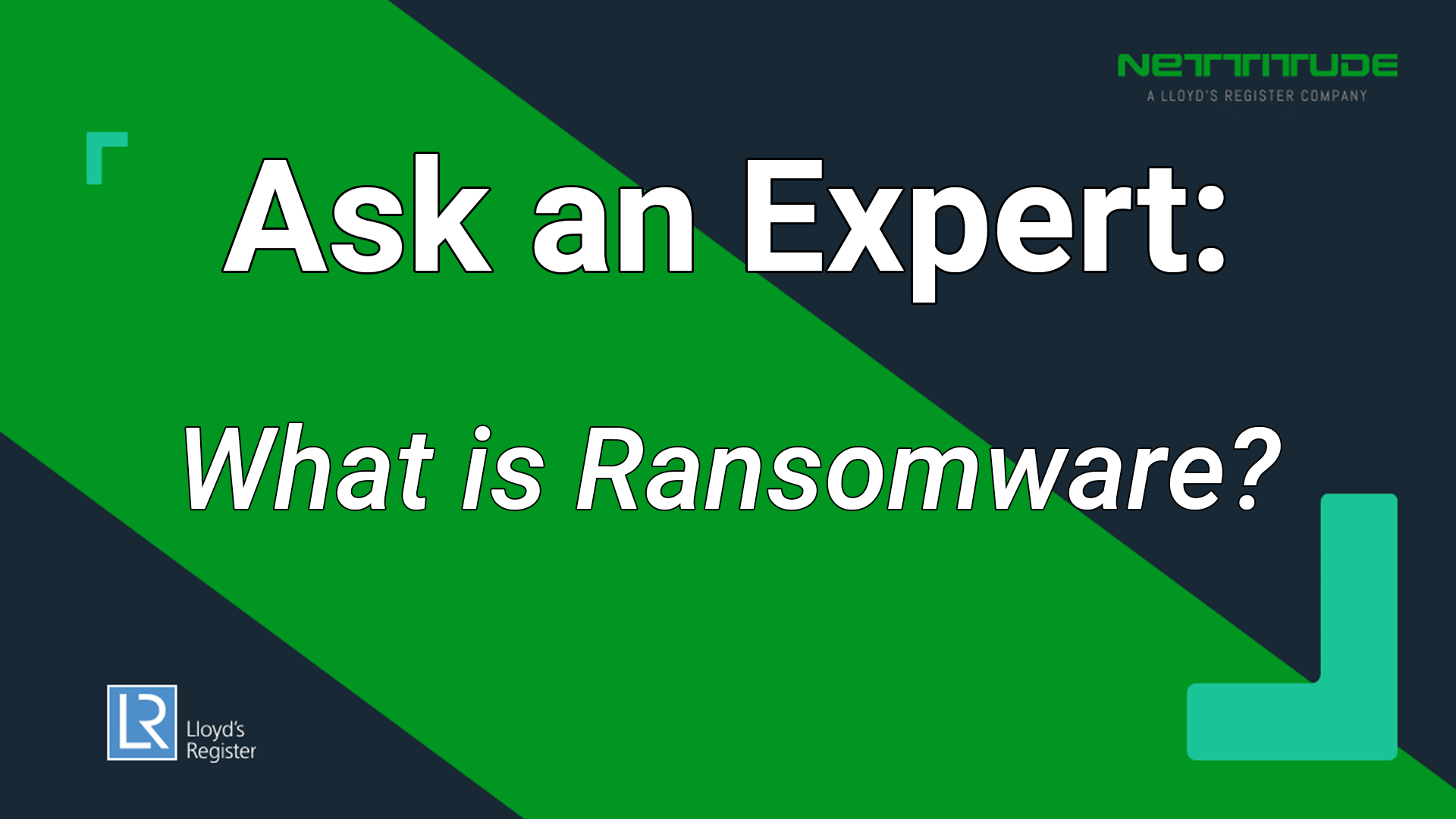 Nettitude has launch a brand new video series, Ask an Expert, to answer your most asked questions related to cybersecurity services, common terms, and trending topics.
Whether your new to cybersecurity or a seasoned professional, this series will keep you in the know about all things cyber.
In this episode
Hear from Nettitude Senior Incident Response Consultant Jenny Wu on the following topics:
What is Ransomware?
What are the risks associated with Ransomware?
How does Ransomware get on your computer?
How do you remove Ransomware?
How do you prevent Ransomware?