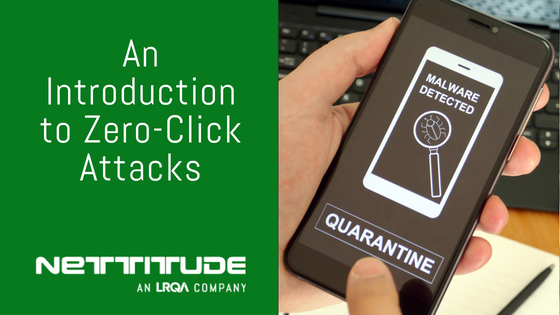 Cybersecurity is a constant battle as there are always new threats to consider and safeguard against. With companies and individuals storing an incredible amount of personal and business data on their devices, keeping this information protected requires rigid security practices.

However, one of the most challenging cyber threats to prevent is zero-click attacks. These are especially dangerous because, unlike more common cyberattacks, a victim's devices can be compromised without them ever knowing. So, what can be done?

Here, we explore how to recognise these malicious malware attacks while offering tips that help prevent your devices from being exploited.