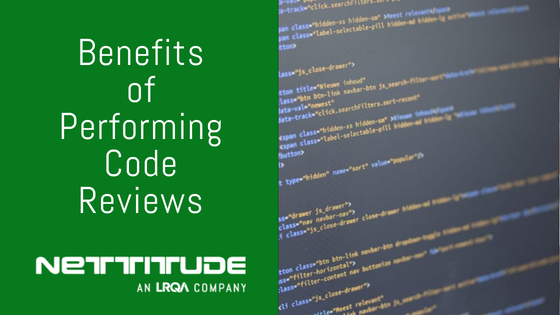 When performing a penetration test, most companies focus on traditional methods with limited knowledge about the targeted system. In fact, if you are dealing with software or programming at a deeper level, there may be threats or vulnerabilities in the code that your team is not aware of. This is where a code review as a service comes in.

In essence, a code review is where every part of a program's code is analysed to make sure there are no risks of vulnerability that someone else can take advantage of. It also ensures that any confidential information is hidden, which is a vital aspect of cybersecurity.

Let's take a closer look at the benefits of a code review as a service.