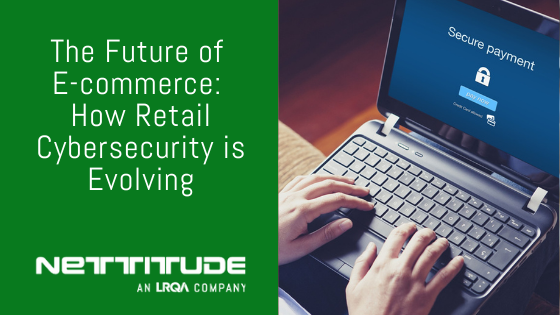 Statistics show that in 2021, online retail sales amounted to a staggering 4.9 trillion dollars, with purchases made by over two billion customers.
Experts anticipate that this trend will continue as more people select the ease of internet shopping. Unfortunately, it has also encouraged cyber criminals to target this area.
These two factors have prompted retailers and security experts to focus on improving online retail cybersecurity measures.