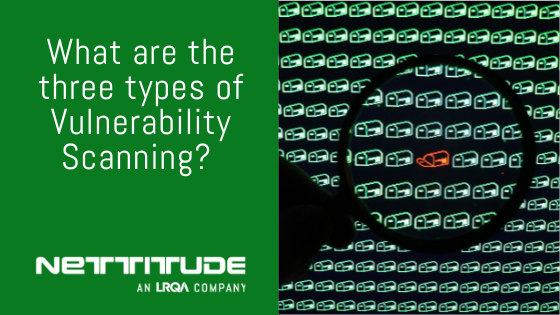 If you do not know your risks, how can you be safe? This reality is prompting many businesses to set up regular vulnerability scanning to defend against cybercrime.
A 2021 cybersecurity report by the UK Government states that 39% of UK businesses reported a security breach in the last 12 months. Apparently, 21% lost money, data, or assets. The risk is real and 77% say it is a huge priority for directors.
Cybercrime can be indiscriminate. Whatever size your business is, you need to know how to scan for network, system, and website vulnerabilities that leave you open to attack.