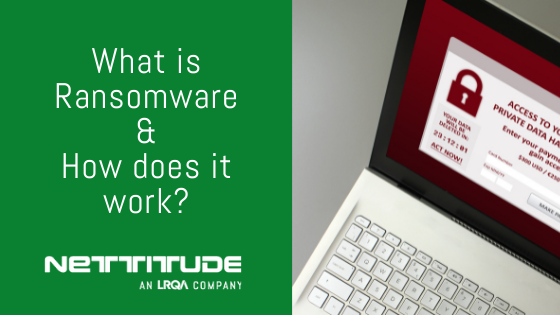 What is ransomware?
Ransomware is a type of malware that locks and encrypts your computer or device before demanding a ransom to restore access.
Your files and data are effectively held hostage. They're inaccessible until you pay the attacker to unlock them, or you remove the ransomware from your system.
Of course, the best scenario is to prevent an attack in the first place. It saves immense stress to your people and lost productivity due to inevitable downtime. Not to mention the financial blow, should you choose to pay.
There have been several notable attacks during 2021. Darkside targeted larger organisations such as Colonial Pipeline in the USA. Meanwhile, Revil and Sodinokibi were blamed for a cyberattack on JBS, the world's largest meat packer.
But it's not just a problem for large corporates. Any sized business in any country can suffer a ransomware attack.