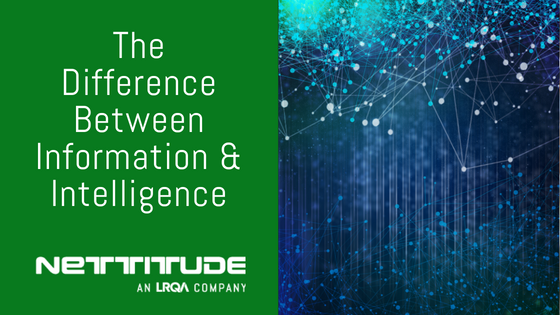 Information Vs Intelligence
The cybersecurity industry can be awash with various terms, three-letter abbreviations, and jargon which is used incorrectly. This sets the wrong expectations and outcomes.
We are referring to Cyber Threat Intelligence (CTI), Open-Source Intelligence (OSINT), Social Media Intelligence (SOCMINT), Human Intelligence (HUMINT), and Technical Intelligence (TECHINT). All have a common theme running through them: the term intelligence. It is an industry buzzword that is designed to generate intrigue, resonate around boardrooms, and make practitioners of the varying disciplines walk ten feet tall.
There is however an underlying issue with at least three of those disciplines; the data they produce is arguably classed as information rather than intelligence, and commonly they are the terms used to aggregate collection capability rather than a polished end product. There is a clear difference between information and intelligence.