CREST, CSA and AISP work together to introduce penetration testing certifications in Singapore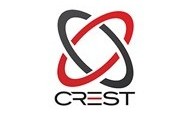 CREST, of which Nettitude is a member company, has signed a Memorandum of Intent (MOI) with the Cyber Security Agency of Singapore (CSA) and the Association of Information Security Professionals (AISP) in Singapore to work together to introduce CREST certifications for penetration testing in Singapore. CREST, a UK-headquartered not for profit organisation, will work with AISP, a local body for information security professionals, with the support of CSA, to establish a CREST Singapore Chapter and offer penetration- testing certifications. This initiative was developed in collaboration with the Monetary Authority of Singapore (MAS), the Association of Banks in Singapore (ABS) and the Infocomm Development Authority of Singapore (IDA).
The certification will offer transparent and open standards that serve as a competency baseline for practicing professionals and service providers in Singapore. In the UK and Australia, CREST certifications are already the prevailing industry standards for penetration testing and are endorsed by the respective Governments. By introducing the certification in Singapore, the aim is to help grow local skills and capabilities and provide assurance for professionals and service providers that perform penetration tests.
"CREST is delighted to work with the CSA and AISP to develop penetration testing standards in Singapore. Through the provision of CREST accredited companies and CREST-certified professionals, we will be able to deliver increased levels of confidence to the buying community, the regulators and the Government. CREST is working hard to professionalise the cyber security testing sector internationally and through development of a local chapter in Singapore, it will be possible to achieve consistently high standards across the region," said Rowland Johnson, who is Director of CREST International and CEO of Nettitude.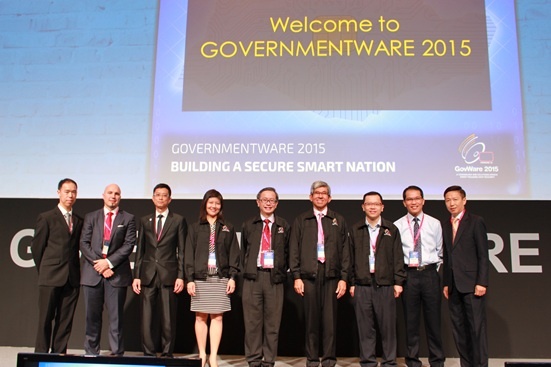 To contact Nettitude's editor, please email media@nettitude.com.