Research in 2017 concluded that of all the people working in the cyber security industry, only around 11% were women. The world of cyber security is ever-evolving and competitive, and it can be difficult for women to get into technical roles. As it's International Women's Day we thought we'd give you an insight of what it's like to work in the cyber security industry from Nettitude's very own Judi Mackie and Roxana Kovaci.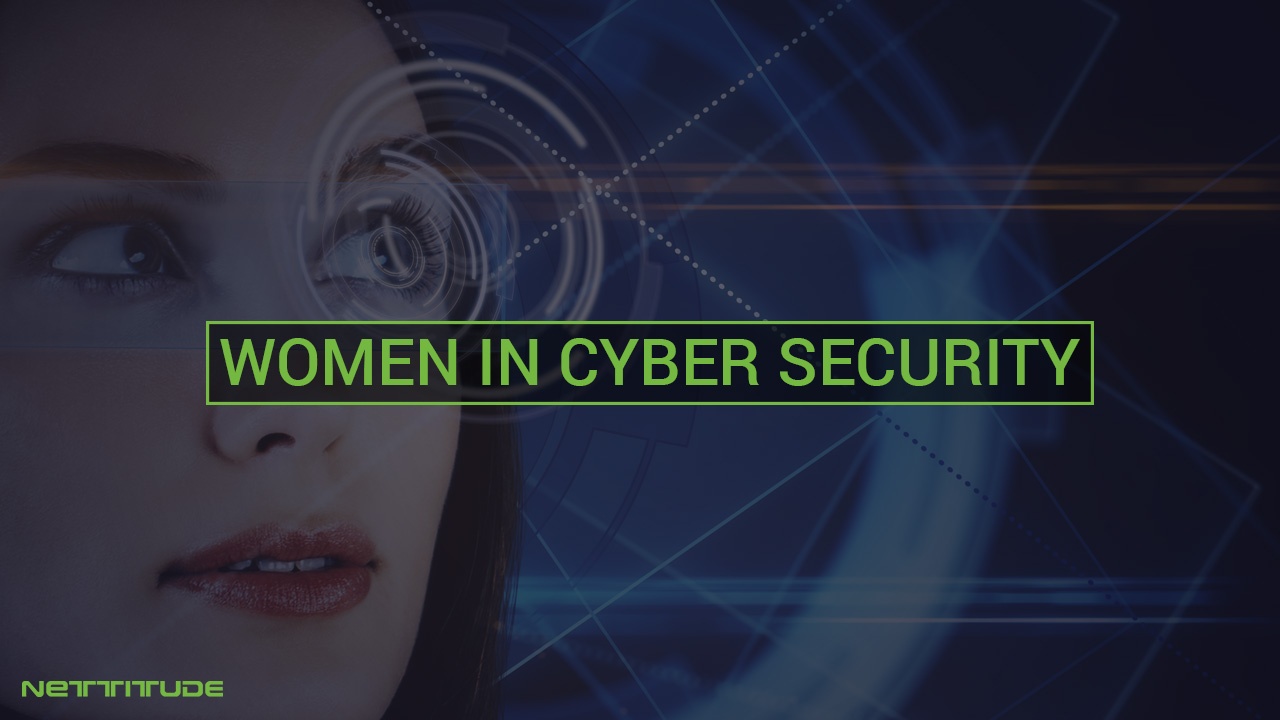 Judi Mackie, Security Analyst
I am one of the estimated 11% of women working in the global cyber security industry (a figure which is often quoted to be only 9% or 10% in the UK) and I believe I am a good role model for my children, a girl and a boy. Over the last few years I've attended conferences and made connections with great many women in IT, all of whom - without exception - are friendly and supportive. In fact, all of the women I know who work in cyber security take a genuine delight in each others' progress and achievements, and are always keen to offer help and advice. I would urge more women to consider working in infosec, particularly returners and career-changers who bring a wealth of skills, knowledge and experience to the table. Not only will this help address the gender imbalance in this industry, but it will also provide the opportunities for women to enjoy an exciting, interesting and satisfying career.
Roxana Kovaci, Penetration Tester
It is very challenging and competitive working alongside predominantly men in cyber security industry, but it's very interesting and rewarding as well. As a female pen tester you have the ability to exploit gender stereotypes when performing Social Engineering engagements. For example, people won't suspect a woman to be a malicious intruder who is trying to get inside their company's office and penetrate their network.
Join Nettitude
Do you think Nettitude could be for you? We're always on the look out for the best in the industry and for those looking to take their career to the next level. Take a look at our latest vacancies and let us know if there is a position for you!