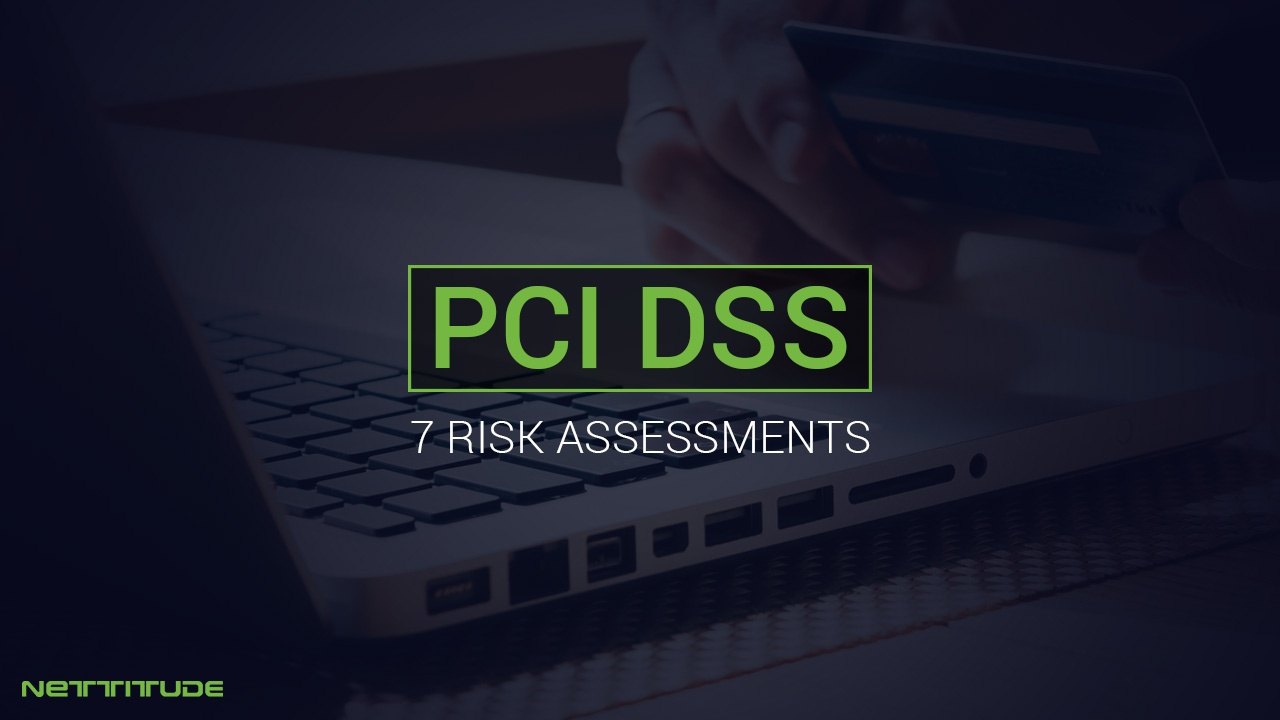 Risk Assessment is a core feature of most modern security considerations, including the PCI DSS. Featuring as Requirement 12.2, it splits into two parts:
There is a documented process resulting in a formal, documented analysis of risk.
The process is performed at least annually (or upon significant change)
Unlike other areas of the PCI DSS which are very prescriptive, this requirement on first reading doesn't really show much relationship to the rest of the PCI DSS, but don't be fooled.
Read More