By Nettitude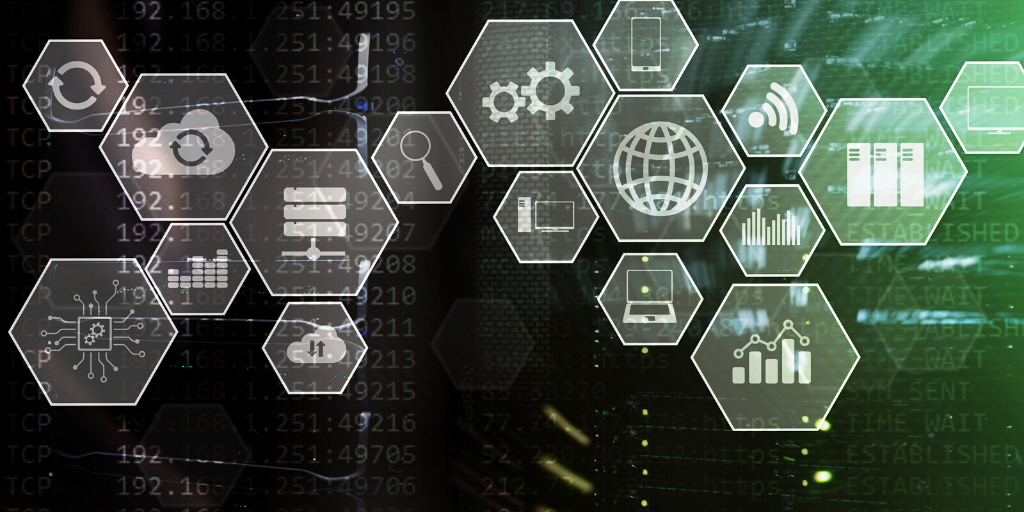 In the nearly fifteen years since Amazon launched its initial cloud computing offering, the ways we develop, deploy and manage applications have been changing at pace. More businesses are finding that the transition away from traditional data centre technology is offering advantages such as increased flexibility, more rapid time-to-market, and allowing them to scale to meet customer demand.
Of course, many of the security considerations of using cloud infrastructure mirror those for more traditional infrastructure, and organisations should draw on existing expertise to manage them. However, different ways of working in the cloud mean that there are new aspects to consider to ensure that you are secured against the latest threats. It's also worth remembering that these new ways of working can also offer an opportunity to adopt more secure ways of working at a lower cost – but only if deployed effectively.
Below, we'll take a look at the main advantages of adopting cloud technology, as well as four key considerations your business should take.
What are the benefits of using cloud technology?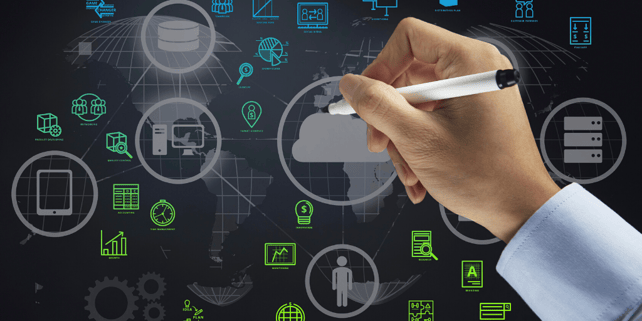 Many industry reports have identified security as the biggest concern by buyers when adopting cloud services, but that does not mean that the cloud = insecure. If you approach it right and plan to build in security from the outset, there are many compelling reasons why adopting a cloud-first strategy can enhance and mature your cyber security posture.
This includes:
Cloud environments can provide a much more secure way of doing business by standardising, removing complexity, making security practices (such as patching) more seamless, and ensuring security is built into applications and services from the outset.
A wide variety of security tools and architectural blueprints are available that will allow complex, legacy, involved manual security practices to be done away with.
Keeping up to date with threats, vulnerabilities and removing diverse systems can be much easier within the cloud.
Considerations to take when implementing cloud technology
Get your security team involved in the process from day one. Involvement should not be an afterthought but should start during the planning stage and be present throughout the application life cycle.
Rewrite your company policies based on how a cloud model and service work. Don't just assume you can lift both applications and processes from traditional environments and expect them to work. The cloud will have some benefits but to capitalise on them you must embrace them in your thinking, architecture and business processes.
Educate your staff and business on how to safely use, develop, manage, monitor and service the cloud. Ensure a cloud management solution is in place to monitor usage, deployment, data and security. Ensure your engineering teams, SOC and incident response capabilities are trained and prepared.
Understand that security in the public cloud is a shared responsibility. Your teams will need to engage with the providers and any 3rd parties to both understand the areas of responsibility but also to work together effectively during any incidents or investigations.
By taking the above considerations, the move from traditional data storage to the cloud can be a relatively stress-free process with limited risk involved. However, as cloud technology continues to develop, it can be difficult to keep up with the changing landscape, in which understanding some of the key cloud concepts is essential to staying secure.
Keep an eye out for our next blog post of the series, where we'll discuss some of these key cloud concepts.
Adapted from the full research report - available here.