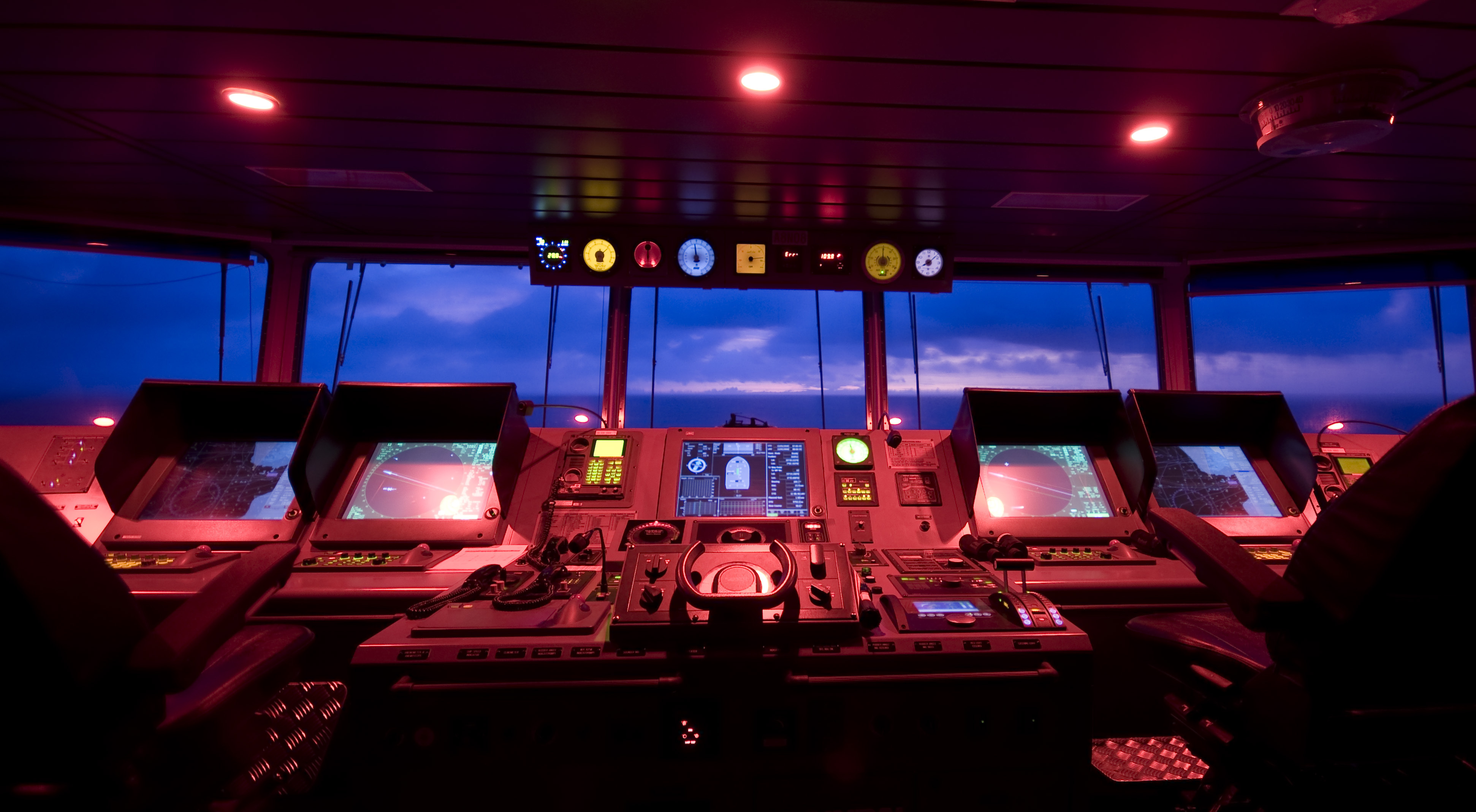 By Joel Snape, Senior Threat Researcher at Nettitude
October is Cyber Security Awareness Month, which is a great opportunity for companies and individuals to review and improve their cyber security processes and knowledge. At Nettitude, we will be releasing a new blog post every week of Cyber Security Awareness Month on our latest cyber security research, as well as our insights on the latest industry news and trends. We hope you'll find them helpful, and as always please contact us with any questions.
+++
There is widespread recognition that the maritime industry is becoming increasingly vulnerable to cyberthreats as increased automation and new forms of connectivity are deployed to drive operational efficiencies. Although most cyberattacks can be prevented through basic security controls, more advanced attempts often slip through undetected, and the time from vulnerability identification to exploit tool creation is continually reducing.