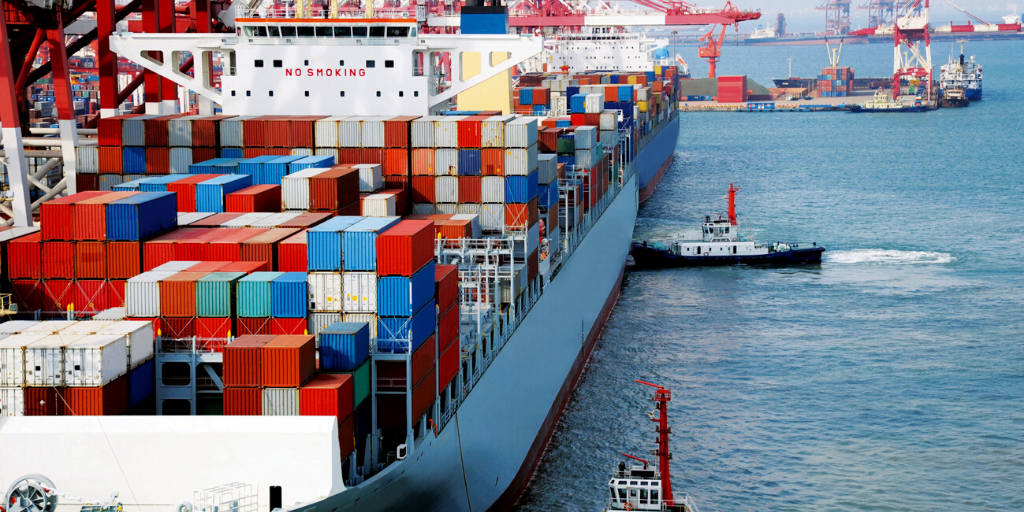 The shipping sector has traditionally stood apart from the developments in cybersecurity over the past decade. With the majority of critical functions and assets physically isolated by miles of ocean, the need to secure these resources against cyber threats has seemed similarly remote.
However, in recent years, this hands-off approach to cybersecurity and assurance has become riskier and ultimately, costlier. In the modern cyber threat landscape, less capable adversaries such as hacktivists and teenage virus writers take a back seat to organised criminals and even nation state-sponsored threat actors. The cyber-crime economy is now mature, well-established, and well-developed.
Below we will take a look at the key learnings for ship owners and operators which can be taken from previous research and attacks, and most notably the NotPetya attack in 2017 which caused major implications for global shipping giant Maersk.